2022-2023 Corporate Partners
The ACS Team is working hard to partner with national, regional and local products and services to bring YOU new member benefits continuously! 
If there is a benefit you would like to see added, please contact us! We will do our best!
Here's our GREAT line-up of Corporate Partners for 2022/2023!
 
 

AMERIPROTECT.US 

 PREFERRED CORPORATE PARTNER
 

Insurance options created by chiropractors for chiropractors! AmeriProtect offers custom tailored insurance and financial products to Alaska chiropractors with the goal of keeping the profession's valuable resources in the profession!  

 

---

 

CHIROPRACTIC FEDERAL CREDIT UNION

 PREFERRED CORPORATE PARTNER
 Business and Personal Banking Made Easy – The Financial Partner of Chiropractors. Eligibility for Active ACS Member DC, Family AND Staff.

---

 

CHIROHEALTHUSA

 PREMIER CORPORATE PARTNER
 

Discount Medical Plan to AKChiro Members and their patients

 

---

 

CTA PROGRAM

 BASIC CORPORATE PARTNER
 

Approved Board of Chiropractic Examiners Certification Entity for State of Alaska and Educational Resource of Chiropractic Clinical Assistants

---

 

DIAGNOSTIC HEALTH ALASKA

 PREMIER CORPORATE PARTNER
 

Outstanding imaging for chiropractic patients conveniently located at Tudor and Lake Otis in Anchorage. Diagnostic Health Alaska is a free-standing independent diagnostic testing facility (IDTF), so your patients can feel comfort in knowing that they do not need to enter a hospital for their imaging needs. 

 

---

 

FULLSCRIPT

 BASIC CORPORATE PARTNER
 Fullscript is a free supplement dispensing platform and patient adherence tool that supports practitioners at the point of care and beyond.
 

---

KANVAS APP 

 BASIC CORPORATE PARTNER
 

Custom Built Practice App

 

---

 

NCMIC

 PREFERRED CORPORATE PARTNER
 

Products and services to help your business grow. For 75 years, one thing has remained the same: our vision – We Take Care of Our Own.

 

---

 

NORTHERN LIGHTS IMAGING

 PREMIER CORPORATE PARTNER
Northern Lights Imaging is ACS's FIRST and longest premier corporate partner! NLI is a full service imaging center with Fellowship-Trained Radiologists always on-site. Same day appointments and all major insurances accepted with a 70% cash discount available for your patients. Convenient U-Med location. Exclusive Anchorage ACS Radiology Club sponsor!

---

 

SECURECARE

 PREMIER CORPORATE PARTNER
 

SecureCare is an Independent Physicians Association (IPA) that has been in business for over 25 years and is able to deliver results at a fraction of the cost of competitors due to our focus on targeted technology. Our proprietary clinical review model is managed by providers licensed within the same musculoskeletal specialty and is based on a data-driven, best-practices approach. SecureCare's unique solutions include data analytics, clinical review, contract management, and a clinical assistance program.

 

---

 

VALLEY IMAGING CENTER

 PREMIER CORPORATE PARTNER
Valley Imaging Center provides exceptional imaging, timely and comprehensive radiological reports, and ultimately a collaborative diagnosis with the highest level of patient comfort. Valley Imaging Center is centrally located in Wasilla off KGB road. Exclusive Valley ACS Radiology Club sponsor!
 
OUR HISTORY
The Alaska Chiropractic Society (ACS) maintains an active role in chiropractic issues critical to the practices within the state. The society has been the voice for the chiropractic profession in the state of Alaska since its inception in 1971 by Dr. Keith E. Godfrey, Dr. Adrian Barber and Dr. Trevor Ireland. The Society was formally organized by 1974 and is a non-profit organization. Organized chiropractic in the state maintains a powerful presence in the Legislature, sets ethical standards for the profession, develops and supports services for those lacking chiropractic health care, and demands lifelong learning to perpetuate professional excellence.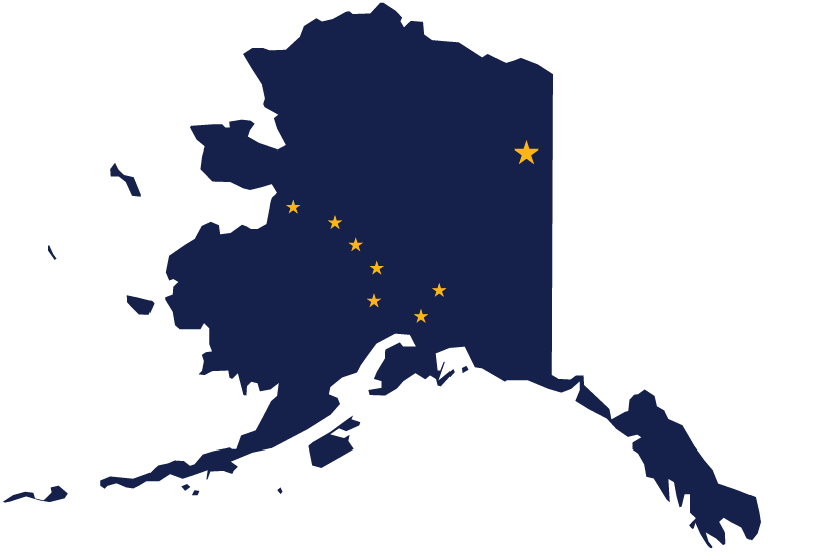 MISSION
To enhance the profession and public health through organized leadership, education, and the promotion of the chiropractic discipline and practice.
VISION
Striving to create patient centered leaders to enhance health and well-being.
VALUES
INTEGRITY
CHIROPRACTIC PRINCIPLES OF ART, SCIENCE, AND PHILOSOPHY
PATIENT AND MEMBER CENTERED FOCUS
COLLABORATION
EDUCATION
RESEARCH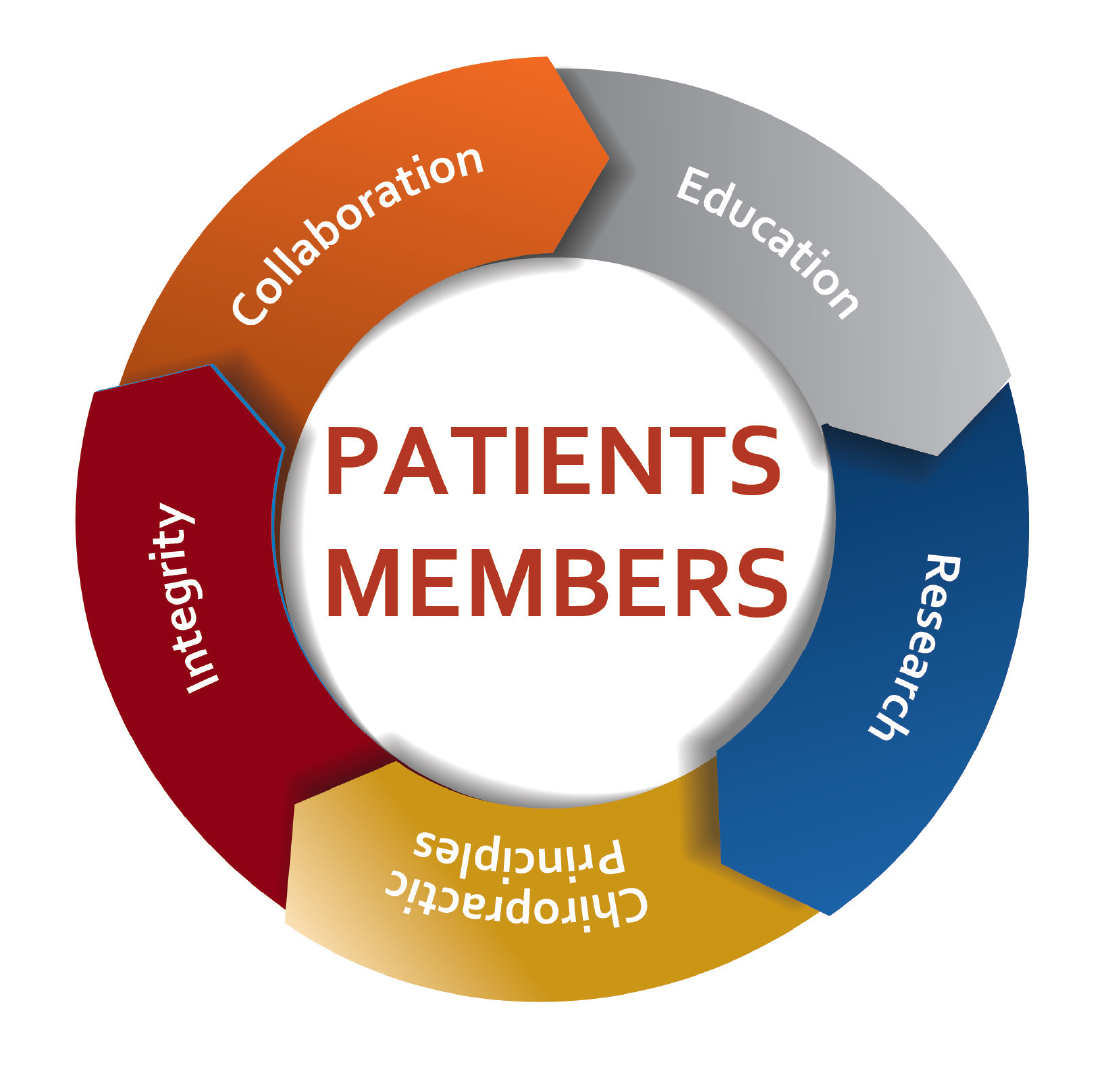 GOALS
PROMOTE CHIROPRACTIC
FINANCIAL INDEPENDENCE
UNITY
MEMBERSHIP GROWTH