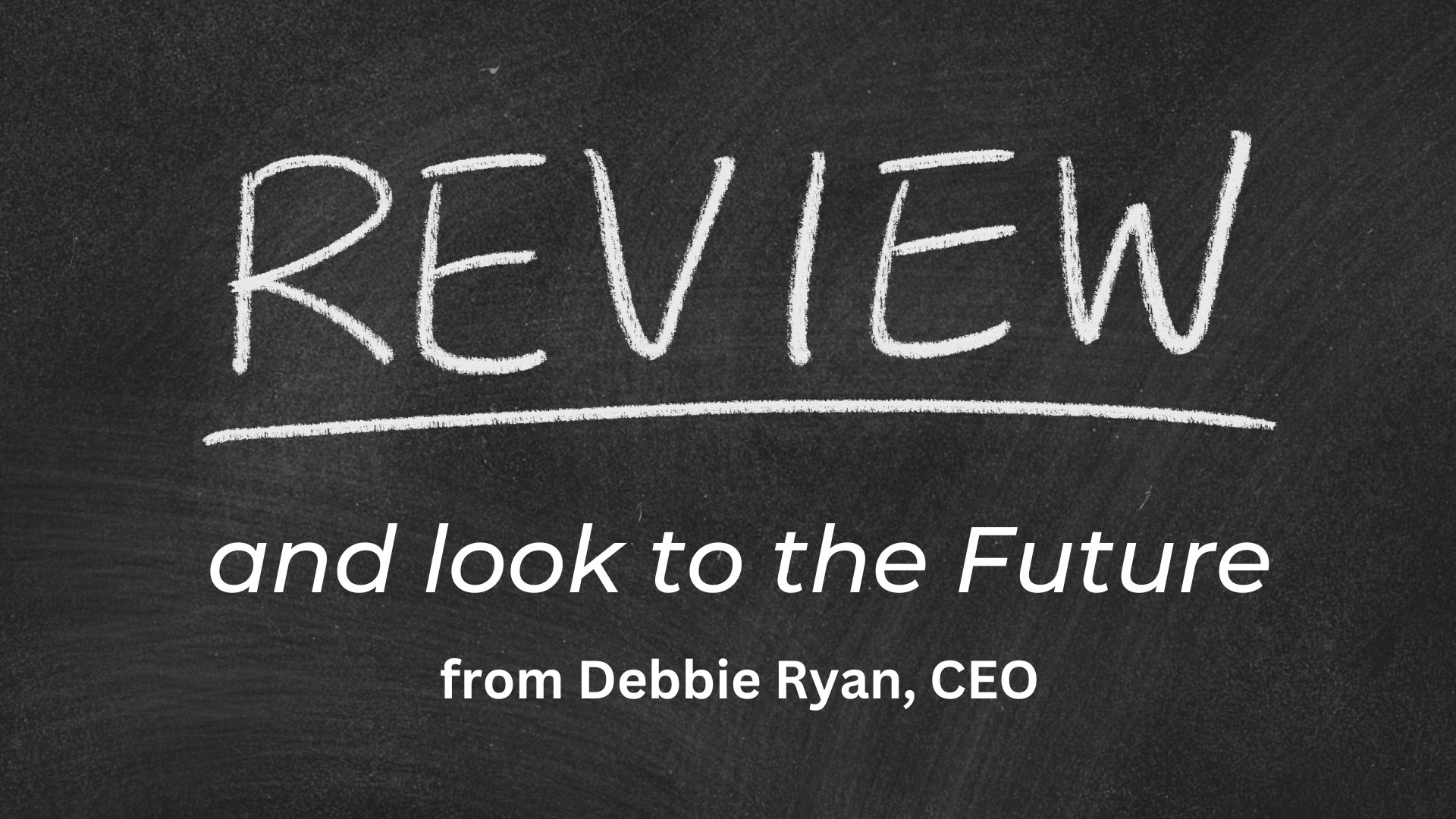 Year in Review Letter from CEO Debbie Ryan
Dear Doctors and Staff of Alaska,
Warm wishes for the coming holiday season! A HUGE THANK YOU to all our doctors, staff, presenters, vendors, sponsors, and volunteer staff that participated in the Golden 50th Anniversary Celebration of the Alaska Chiropractic Society. It was a stellar event that exceeded past conventions, and everyone had a great time both educationally and socially. After the past four years it was wonderful to be together and build each other up. A special THANK YOU to former COO Sheri Ryan for all her efforts to pull off another great event as well as our new staff, Ms. Alison Libby, and Ms. Lacey Ryan for their support. Looking forward to 2024, we would love to have your input into what you would like to learn and experience at the next convention, so get those recommendations in to either Alison at alibby@akchiro.org or Debbie at dryan@akchiro.org as soon as possible.
Transitions:  It is with great sadness that ACS accepted the resignation of Sheri Ryan as our Chief Operational Officer. She has done an excellent job organizing and executing these past 13 years and will be greatly missed. She has agreed to assist in the transition to new staffing and we certainly appreciate the help. We would also like to welcome Dr. David Martin as our new Treasurer as well as sending our sincere thanks to Dr. John Pairmore for his many years of service to ACS.
We welcome Ms. Alison Libby to the ACS team. Alison holds a Master's in Business Administration and has hit the ground running with convention and the transition happening simultaneously. She is married and with a young son and is firmly grounded in Alaska. We are truly grateful to have found such a wonderful person to continue the tradition of caring for our members and our partners. We also welcome Lacey Ryan who holds a Certified Clinical Chiropractic Assistant certificate and has also been a volunteer face with ACS for many years. She will be assisting both Alison and me, as we transition the ACS into the future. Lacey was born into a chiropractic family and continues to work in a chiropractic practice and assist ACS on a part-time level. She is a mother to two young girls.
Insurance Issues:  Our combined efforts of members and ACS staff caught a Cotiviti edit that occurred with Aetna at the beginning of June 2022. The State of Alaska Benefits and Aetna worked with us to identify these incorrect denials and to reprocess those claims. Premera is upgrading old contracts for offices and is asking for a new W-9 Request for Taxpayer Identification. Be sure to review any contract changes and if you have questions, seek legal advice from a contract attorney before you complete the new contracts.
ACS has identified software partners to help us identify in real-time, with instant notification, when a change has occurred with a payor in our state, and what exactly is happening. Brad Cost with Infinedi (a clearinghouse partner) is developing this program. If you do not use Infinedi as a clearinghouse, I urge you to consider using them. The data they collect will be owned by chiropractic and not insurance companies. This allows us to prove that we are the most cost-effective healthcare AND allow us to instantly identify when an insurance company has implemented an edit that has not been communicated (i.e., Premera's PT coding changes this year)  This teaches us that united, we stand a better chance of not only identifying issues quickly but also correcting them before it becomes a huge issue for our offices.  ACS has also set up a new email address for sending information regarding new claim denials that seem out of the ordinary. Please go to our toolkit to locate the form you would fill out to submit those specific claim denials. We do not need redacted copies of claims, just the information on the form.
On the bright side, for those of you who are Aetna's preferred providers, our communication with their leadership is that our doctors in the SecureCare Network are overwhelmingly performing well. We are actively working on a fee schedule increase and changes to Aetna payment policies. This is due to the nurtured relationships between the Alaska Chiropractic Society and SecureCare and in turn Aetna.
Your ACS Board and staff remain vigilant in addressing the day-to-day issues. We continue to work with our ACS legislative committee on new legislation to benefit your profession and deal with insurance issues through the Insurance Task Force.
Nationally:  On a national level we continue to communicate with Senators Sullivan and Murkowski on Veteran issues and care and to move a new Tri-Care bill forward to cover dependent benefits which currently do not exist.
The sad passing of Congressman Don Young means we must ramp up our efforts to educate our new Congresswoman Mary Peltola about the benefits of chiropractic. Dr. Jim Martin, our Alaska ACA delegate, collaborates tirelessly with ACS to push these and other initiatives, both in-state and nationally, to help everyone benefit from chiropractic care.
If you are currently a member, we thank you for helping us to maintain vigilance in uncertain times. We hope that you have found value in your membership and that you feel we are responsive to your concerns.
If you are not a member, we encourage you to join today. Beyond the ability to access us easily for the information you might need, your membership continues to bring you valuable benefits:
Legislative Support
Instant Access to ACS Staff for Information
Discounts for Convention
Outstanding education for your practice
Complimentary Credits
Website Member Only Resources
FREE Online Classified Advertising
Affinity Programs

 

In addition, if you become an Enhanced Member, you receive:

Complimentary ChiroCode DeskBook each year
Complimentary Basic Convention for you AND one staff
Membership recognition gift
Additional discounts on Special Events for you and your staff
And more!
Your membership is more than being a part of a group. Membership not only funds the staff to keep our profession current in the state, but it brings you peace of mind that someone is constantly watching out for your profession in the areas of legislation, changes to regulations, insurance issues in all areas, business changes, HIPAA requirements, and more. Every year we face new challenges, but we cannot do it without your help as a provider and a member. Thank you for all you do for our communities to make them healthier.
Look for regular updates to the exciting changes to our state and here is to a successful, healthy, and happy 2023!
Best regards,                          
Debbie Ryan | Chief Executive Officer

One of the things that makes Chiropractic such a wonderful profession is its relentless pursuit to help our communities.
For this year's PR effort, the ACS has teamed up with ChiroCongress' annual ChiroCares project to help address blood supply shortages. It's a great way to impact your local community AND strengthen a national effort at the same time.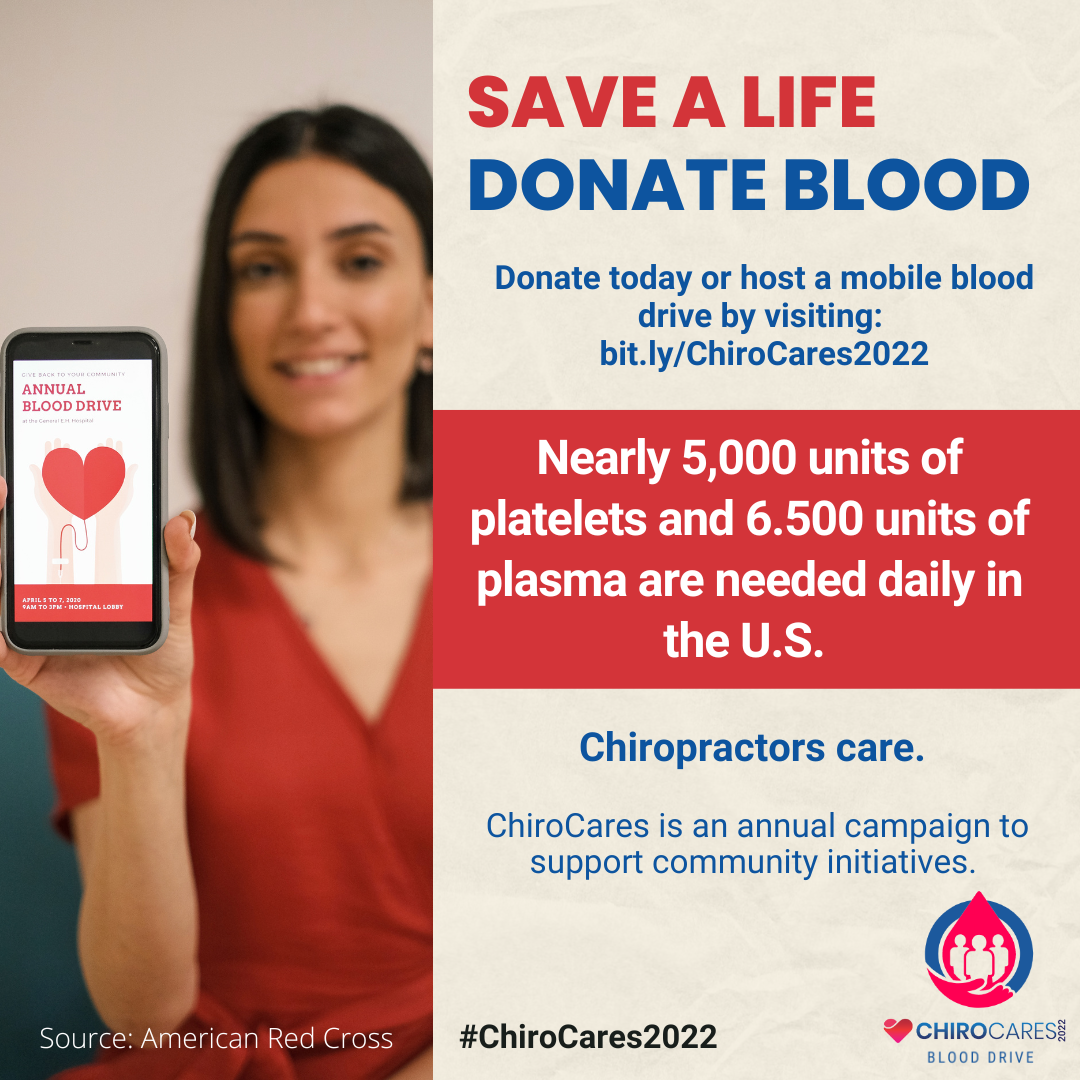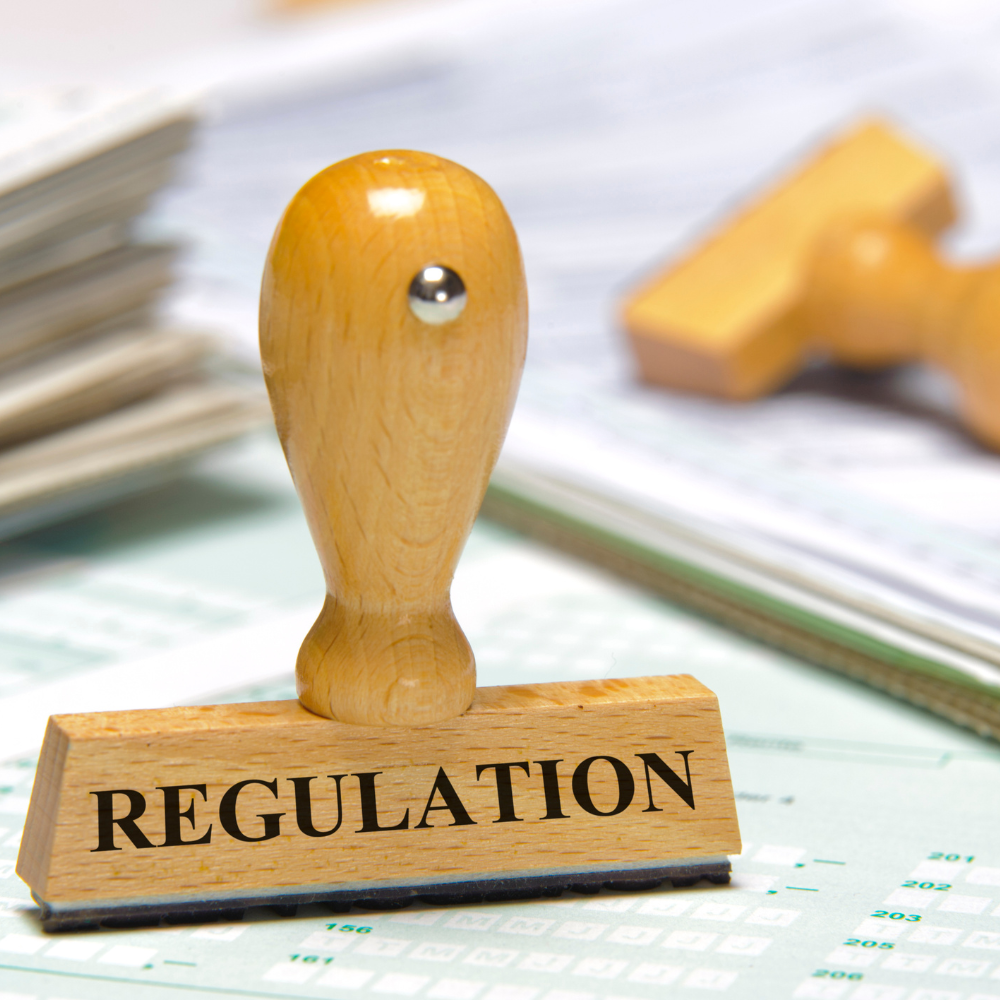 Alaska Board of Massage Therapy – Continuing Education Requirements – Proposed Regulations Changes
The Board of Massage Therapists proposes to update regulations relating to massage school education or curriculum requirements and continuing education requirements for license renewal. A hearing was held on Tuesday, December 13, 2022 for public comment. Written comments are due by 4:30 pm on Tuesday, December 27, 2022. See Board of Massage Therapy website for more information.
Chiropractic Future Research Agenda Prioritization Survey
Doctors of Chiropractic are experts in evaluating, diagnosing, and managing neurologic, musculoskeletal, and other related conditions. Chiropractors are trusted members of health care teams who work with patients to improve health over their lifespan.
Chiropractic Future (chiropracticfuture.org) is involved in implementing a strategic plan for the chiropractic profession. One essential element of this plan includes expanding the role of research in the chiropractic profession.
The future of the Chiropractic profession relies in part on developing and conducting high-quality research. To that end, we are seeking input from chiropractic stakeholders, like you, to provide direction on future chiropractic research.
The Research Workgroup of the Chiropractic Future Strategic Plan invites you to take an online survey to inform planning and fundraising for future projects. Your input will help shape the future research direction of the chiropractic profession.
Depending on your responses, the survey is estimated to take up to 14 minutes to complete. Please consider sharing the survey with colleagues. Data from this survey is critical to informing investment in future research projects.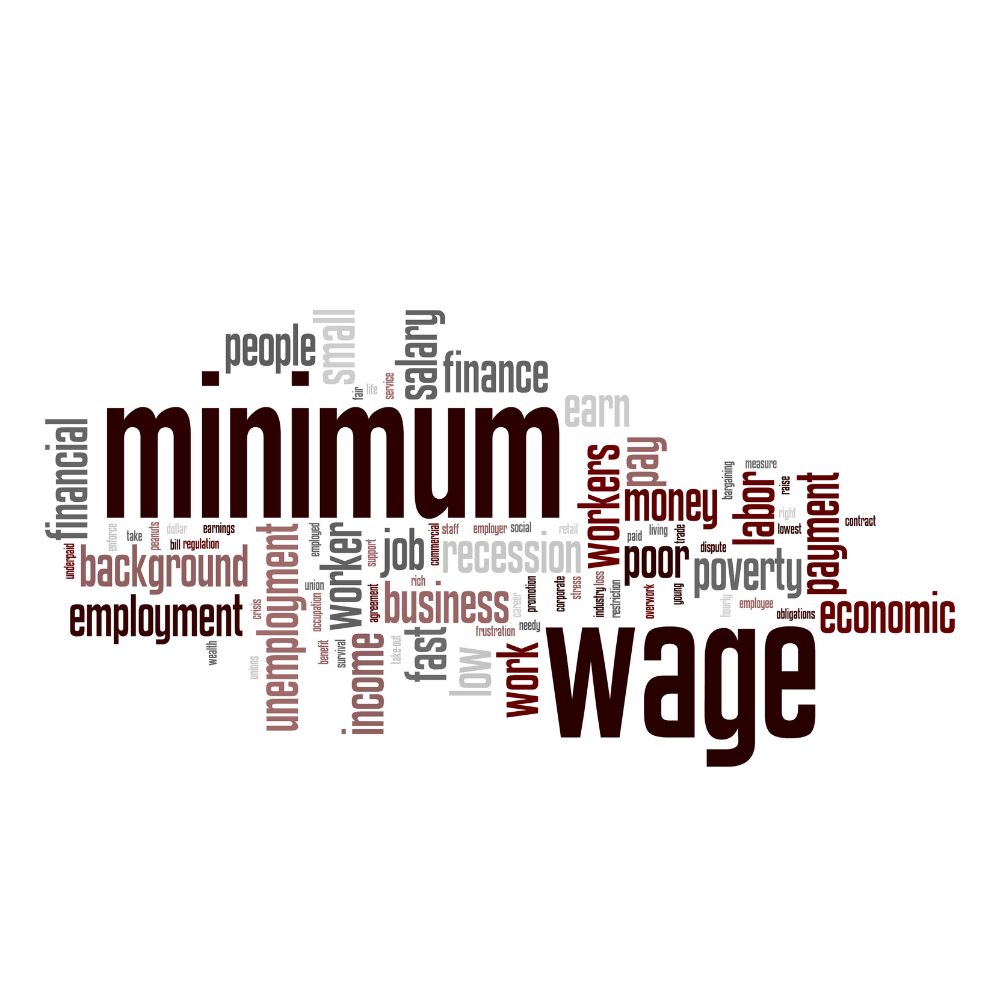 Alaska Minimum Wage to Increase to $10.85 in 2023
The Alaska minimum wage will increase from $10.34 to $10.85 in 2023. Voters passed a ballot initiative in 2014 to adjust the minimum wage annually for inflation. 
Read more about the wage increase in the article on the ACS website by clicking the button below AND update your workplace Summary of Alaska Wage and Hour Act Poster HERE.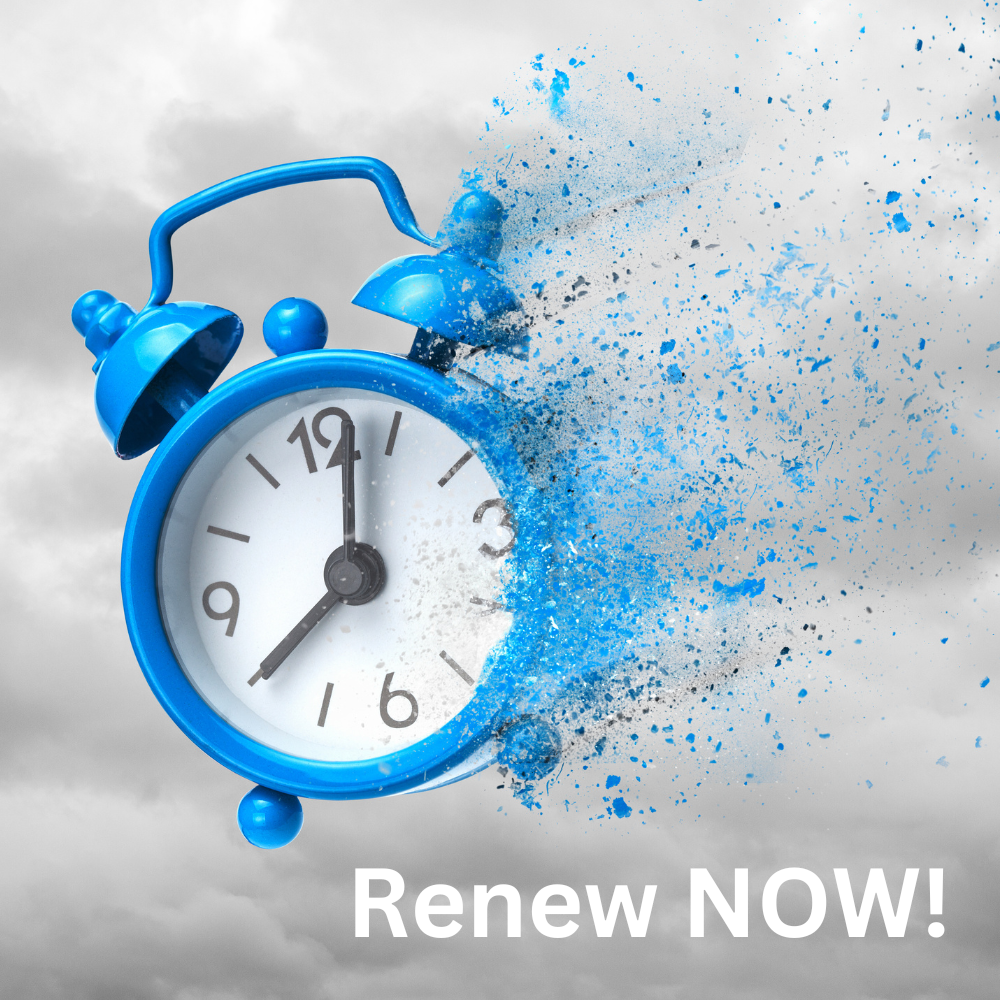 TIME TO RENEW YOUR DC LICENSE!
Renewal deadline for your Alaska Chiropractic License is less than a week away! Friendly reminder that if you have NOT renewed your State of Alaska Chiropractic license, you should do so TODAY! Unforeseen emergencies and glitches in computers and websites could put you in a precarious position. 
FYI – the State no longer mails a copy of your license. You will need to print a copy from your MyLicense portal to display in your office after renewing…
Certified Chiropractic Clinical Assistant renewals through the CTA Program of the Tennessee Chiropractic Association are due by 12/31/2022. Make sure any staff certified through this program have filed the appropriate renewal forms before the end of the year. 
Have Questions?
Chiropractic Therapy Assistant
2123 8th Avenue South Nashville, TN 37204
Phone: 1-888-676-CCTA (2282)info@ctaprogram.com
Fax: 615-383-6233 Email: 
Renewals for the CCCA Program through the Federation of Chiropractic Licensing Boards vary by the date originally certified. Check with your staff to ensure appropriate renewal forms have been completed. 
Have Questions?
Federation of Chiropractic Licensing Boards5401 W. 10th St. Greeley, CO 80634 Phone: 970-356-3500 Fax: 973-356-9100 email: jgrier@fclb.org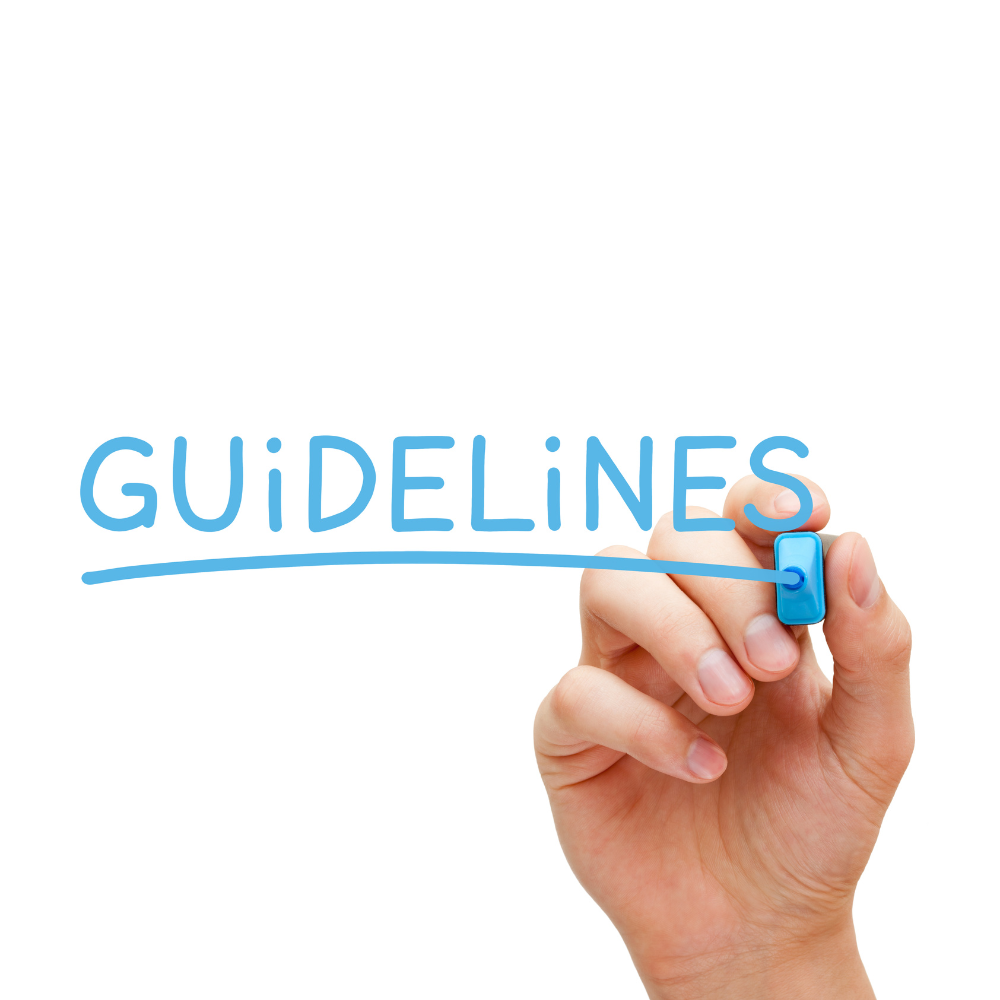 2022 Opioid Prescribing Guideline Acknowledges Value and Barriers to Non-drug Treatments for Pain
The Centers for Disease Control and Prevention (CDC) last week released its 2022 CDC Clinical Practice Guideline for Prescribing Opioids for Pain. CDC offers clinicians 12 recommendations for treating acute, subacute and chronic pain, providing specific guidance for the use of prescription opioids as well as information on the value of nonopioid and noninvasive, nonpharmacologic approaches in treatment plans. The guideline also addresses health insurance inequities that prevent some patients from accessing nonpharmacologic options for their pain.
New Study Shows Historic Drop in Workers' Compensation Costs
JUNEAU, Alaska — A biannual study conducted in all 50 states by the Oregon Department of Consumer and Business Services shows a substantial reduction in Workers' Compensation costs in Alaska.
In 2012, Alaska had the highest Workers' Compensation system costs in the country. Today, Alaska's system costs rank in the middle of all U.S. states due to improvements in workplace safety and the publication of a predictable medical fee schedule.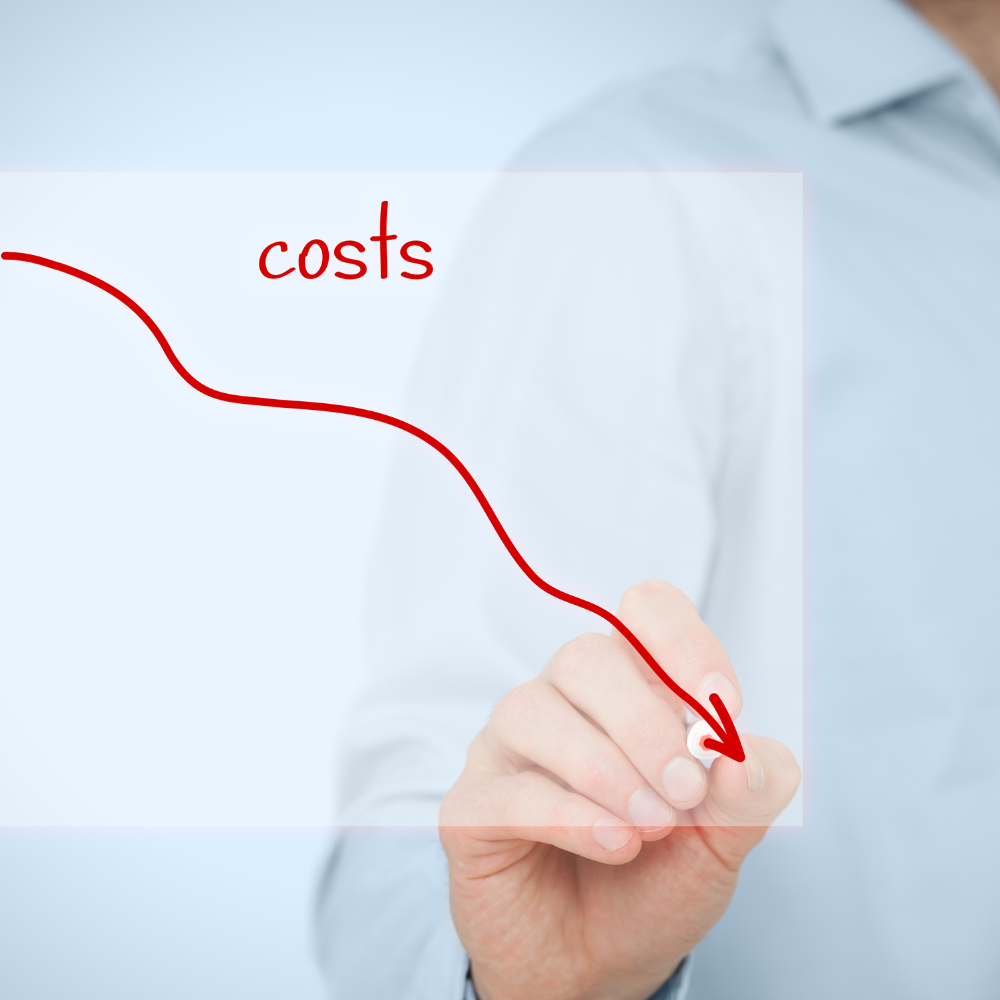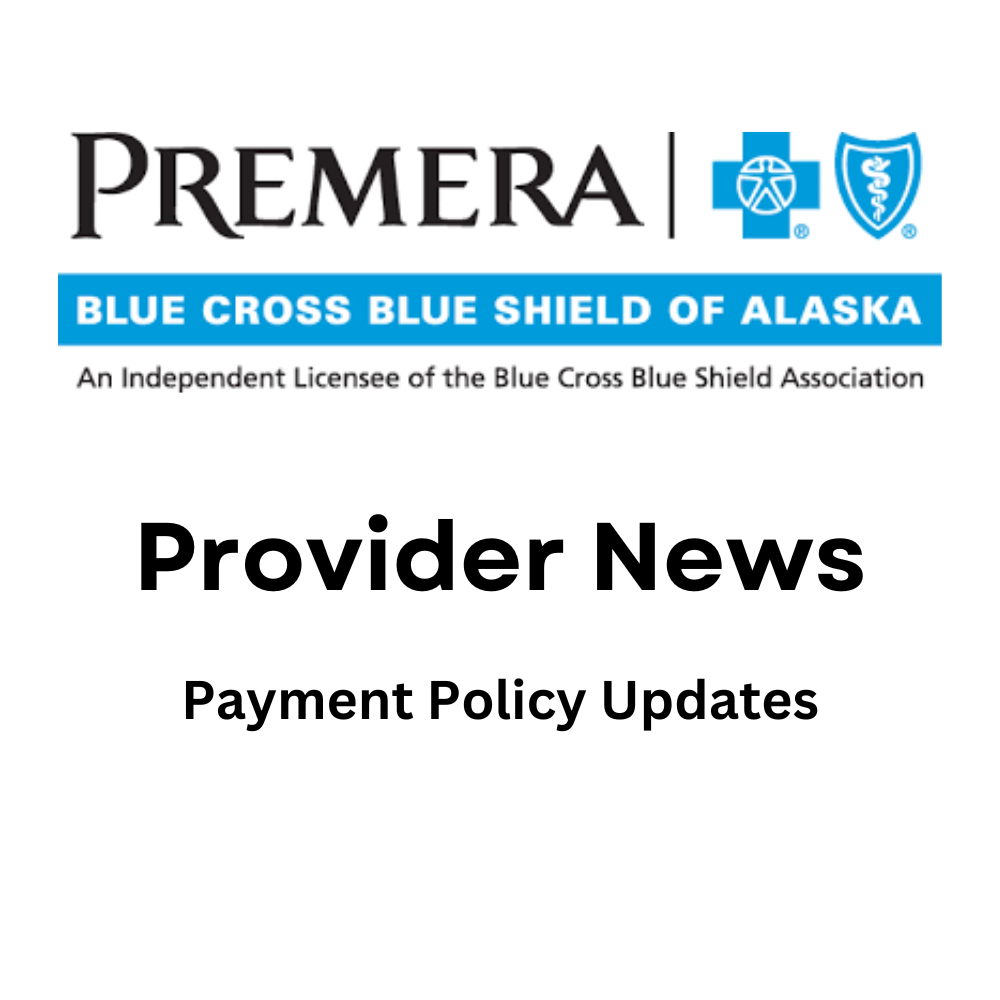 Premera News Brief July 2022 – Payment Policy Updates
The following policies received their annual review with changes noted below:
Physical therapy and occupational therapy assistant modifiers: CQ and CO created a separate section in the policy for required "Plan of Care Modifiers."
Physical, occupational and speech therapy services policy title revised to include speech therapy. Removed from the policy code 97127 which was terminated effective December 31, 2019. Added a new section in the policy for speech therapy services.
Effective with claims processed on and after August 15, 2022, a plan of care modifier (GN/GO/GP) must be appended to applicable therapy services. Added speech therapy procedure codes and descriptions to the codes/coding guidelines section.
15 Innovative Marketing Ideas to Grow Your Chiropractic Practice
The fast-changing online landscape often makes implementing effective marketing strategies for chiropractors feel like shooting a moving target.

But however difficult it may be, marketing is a must for chiropractors. Those who invest in marketing their practices thrive, while others who resist tend to fall behind.
That's why we put together this list. There are 15 proven marketing strategies to grow your chiropractic practice in less time and ensure sustainable growth.
We've broken this list down into the four key areas of sustainable practice growth:
• Attract – How to Attract More New Patients
• Convert – Boost Your Lead Conversion Rate
• Delight – Never Lose a Patient Again
• Systematize – Managing a Growing Practice, Simplified
Let's dive in!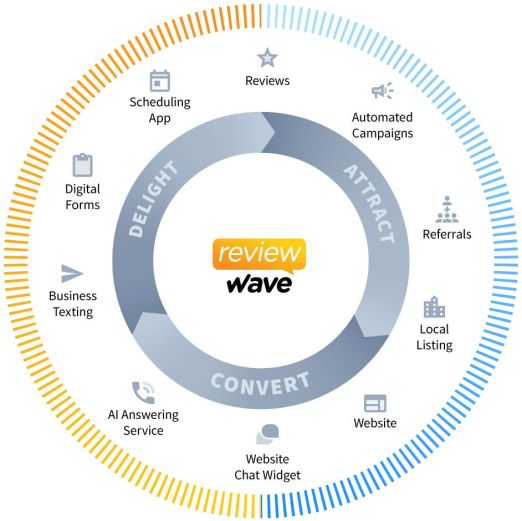 Check out this GREAT info from our
BASIC Corporate Partner REVIEW WAVE!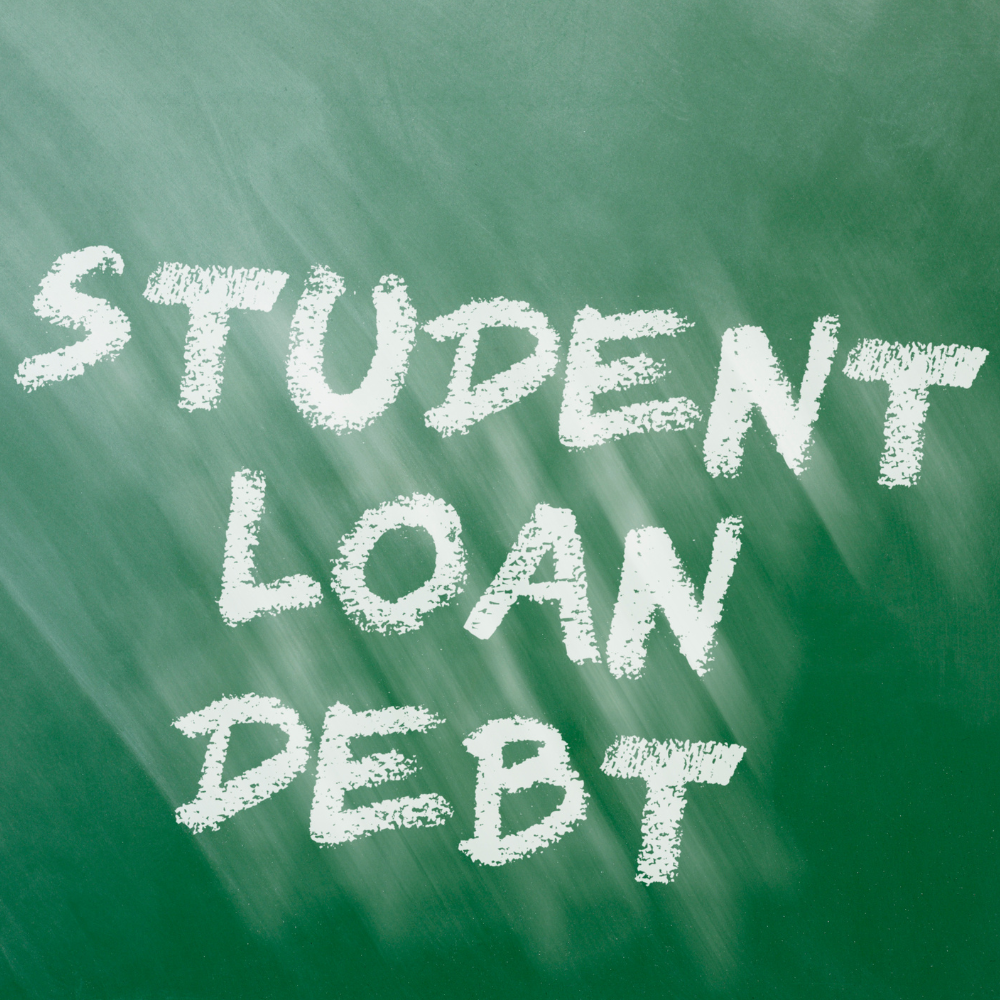 Student Loan Payment Pause Extended
The student loan payment pause is extended until 60 days after the Department is permitted to implement the debt relief program, or the litigation is resolved. If the program has not been implemented and the litigation has not been resolved by June 30, 2023, payments will resume 60 days after that. We will notify borrowers before payments restart.
Alaska's Health Care Price Transparency Law
AS.18.23.400 – The law requires health care providers and facilities to post the undiscounted prices of their top procedures in their offices and online. The law also requires the state to post these prices.
A health care provider or facility must post lists of the previous calendar year's services by January 31 of each year. 
In 2023, you would be posting your pricing for 2022.
Leadership and Business Tips

ALL CATEGORIES NOW FREE TO MEMBERS!!
Employment Ads, Equipment for Sale, Practice for Sale, Locum Tenens Ads – ACS has Classified Ads GALORE! Check out ALL the classifieds on akchiro.org.
We've streamlined the process! Members can post their own Classified Ads by logging in and using the 
 icon. You can even upload pics for equipment for sale ads!
All ads subject to approval.
ACS is constantly on the lookout for new products and services that can help members excel in business and life. Want to see ALL the GREAT Benefits your ACS Membership Includes? Check it OUT! Here's a featured few we thought you'd like to know about!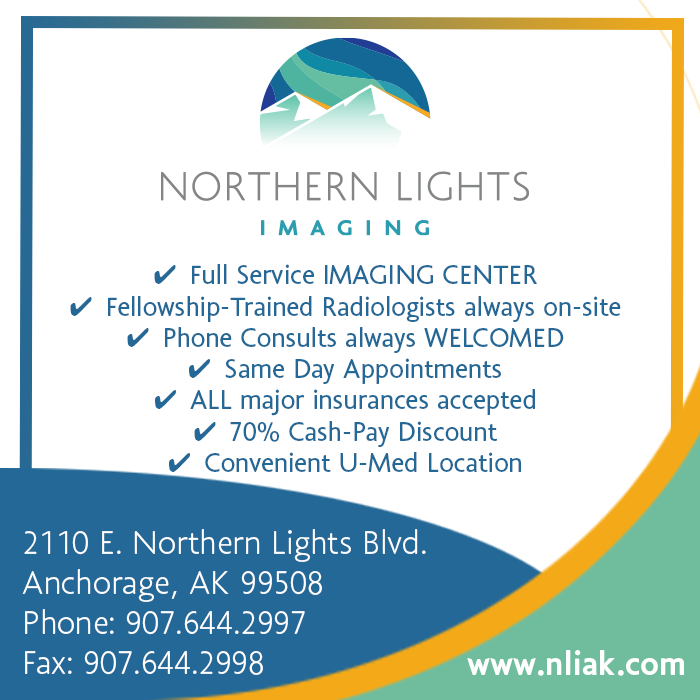 Northern Lights Imaging
Northern Lights Imaging is ACS's FIRST and longest premier corporate partner! NLI is a full-service imaging center with Fellowship-Trained Radiologists always on-site. Same-day appointments and all major insurances accepted with a 70% cash discount available for your patients. Convenient U-Med location. Exclusive Anchorage ACS Radiology Club sponsor!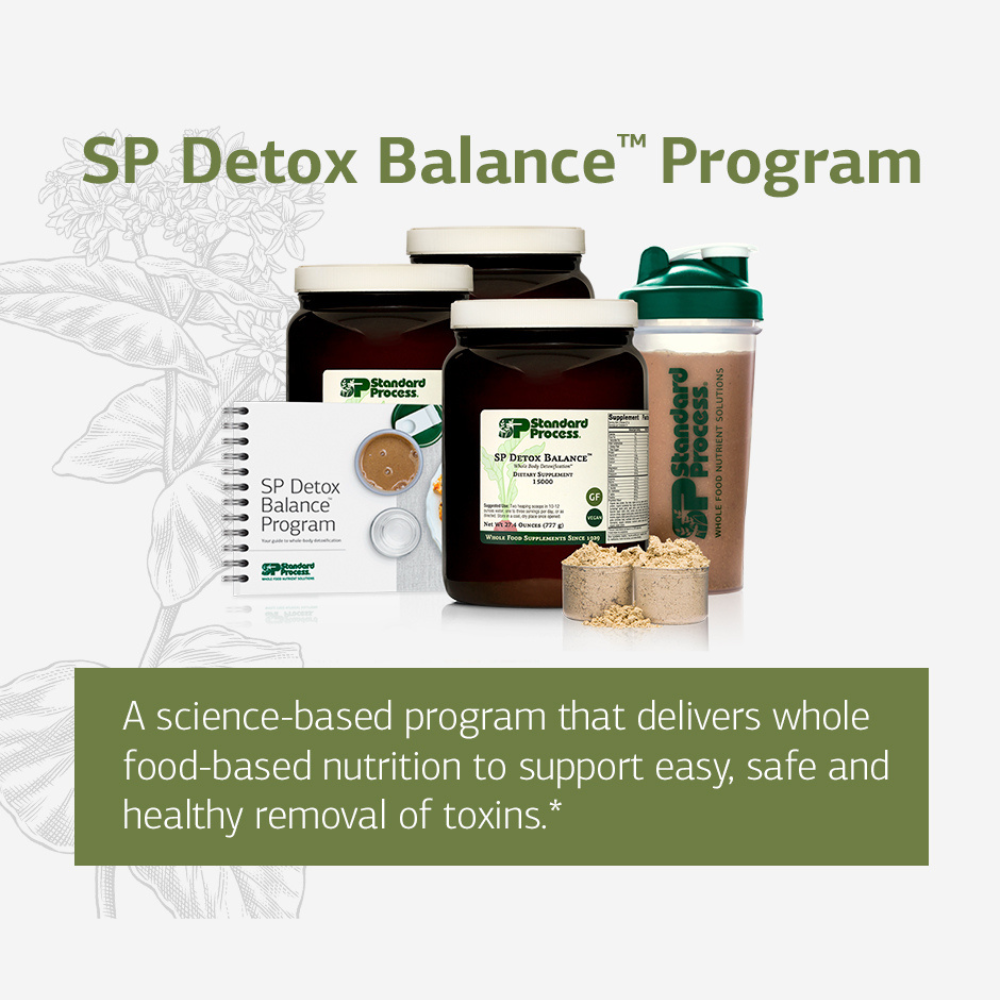 Standard Process
The body is exposed to toxins every day. The SP Detox Balance™ Program delivers whole food-based nutrition that supports easy and healthy toxin removal. It's a great opportunity to kick-start lifelong healthy habits. Click the link below to get yours today!