Alaska Chiropractic Society
Promoting Professional Excellence Through Education
Welcome to the NEW ACS Website!
We appreciate your patience as we navigate from our former membership platform to the new US.  There are mulitple changes including an updated Member Portal with exciting NEW Member features, a brand new website for easier navigation, AND the addition of our new on-line learning platform with training for Doctors AND Staff available.  Please bear with us as we fine-tune the site, and if you need assistance or have suggestions/ideas, please let us know!  We appreciate you!






The Alaska Chiropractic Society is here to represent and serve all Doctors of Chiropractic in Alaska. Our objective is to seek and ensure competent care and adequate safeguards to the public and to educate the public in the healing art of chiropractic. Organized chiropractic in the state maintains a powerful presence in the Legislature, sets ethical standards for the profession, develops and supports services for those lacking chiropractic health care, and demands lifelong learning to perpetuate professional excellence.
A new boutique chiropractic college is coming to Washington State! The initial announcement was made amid cheers and whoops during the Sept 2022 ChiroFest in Boise, ID. Since ChiroFest, there has been a concentrated effort towards opening this chiropractic college in...
read more
Sun
Mon
Tue
Wed
Thu
Fri
Sat
1
2
3
4
5
6
7
8
9
10
11
12
13
14
15
16
17
18
19
20
21
22
23
24
25
26
27
28
29
30
31
Our deep gratitude goes out to our Corporate Partners for their invaluable expertise and unwavering support, which contribute significantly to the thriving and indispensable Alaska Chiropractic Society.
The networking in our profession of these esteemed Partners brings immeasurable value to our entire community.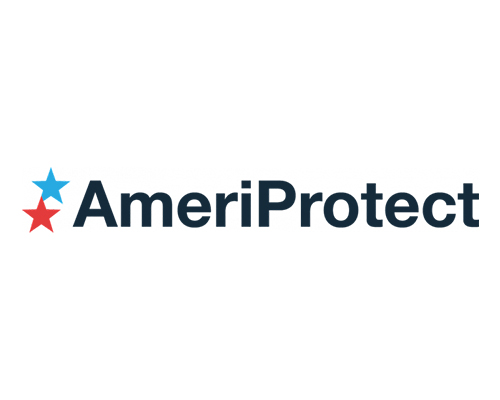 PREFERRED CORPORATE PARTNER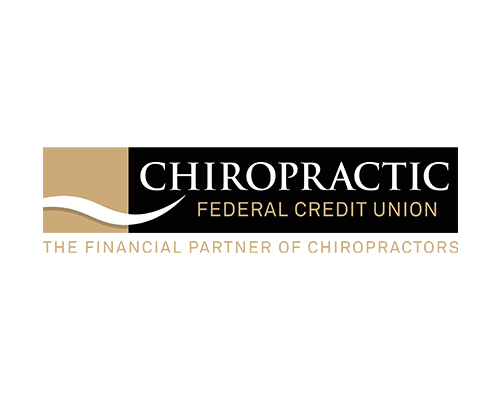 PREFERRED CORPORATE PARTNER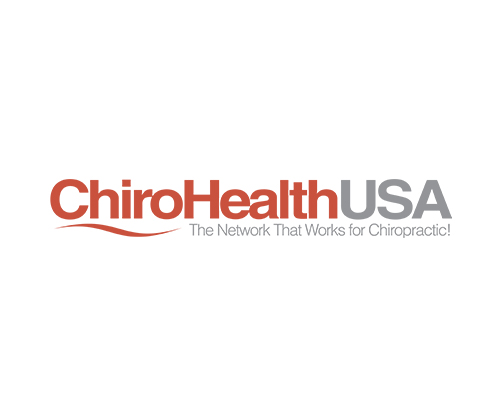 PREMIER CORPORATE PARTNER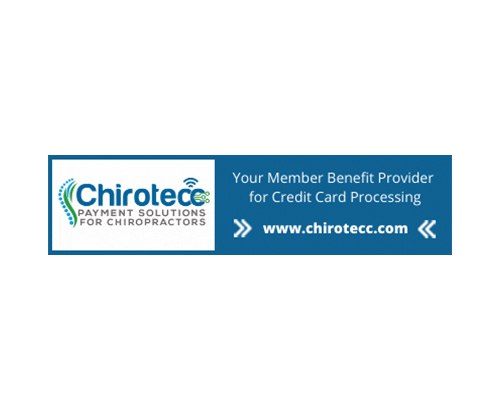 BASIC CORPORATE PARTNER
PREFERRED CORPORATE PARTNER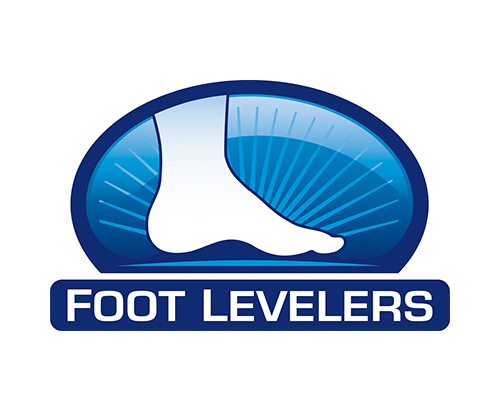 PREFERRED CORPORATE PARTNER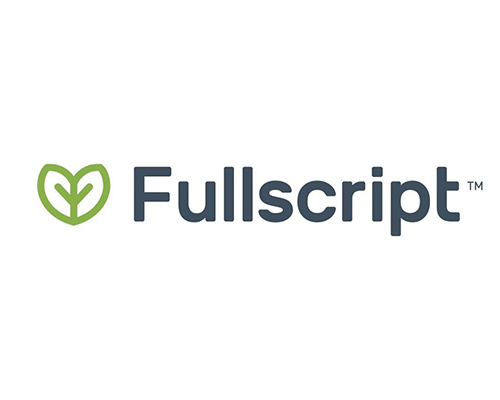 BASIC CORPORATE PARTNER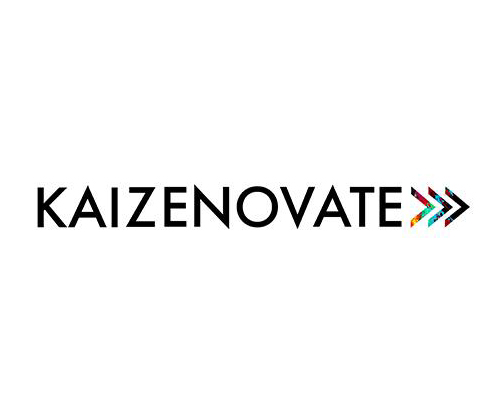 BASIC CORPORATE PARTNER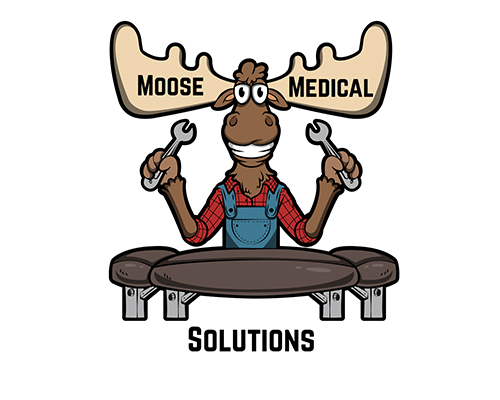 STANDARD CORPORATE PARTNER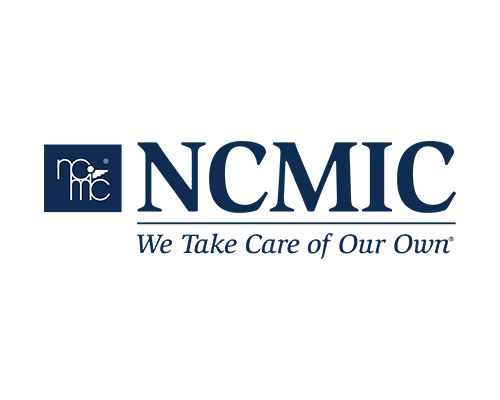 PREFERRED CORPORATE PARTNER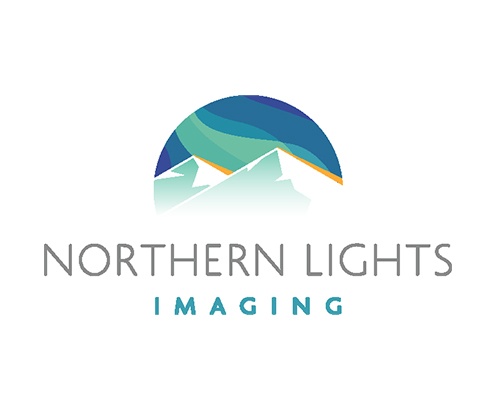 PREMIER CORPORATE PARTNER
PREFERRED CORPORATE PARTNER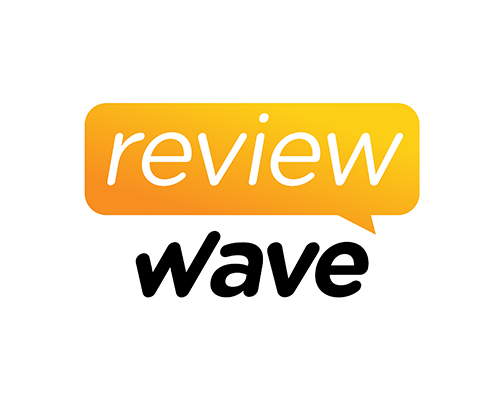 BASIC CORPORATE PARTNER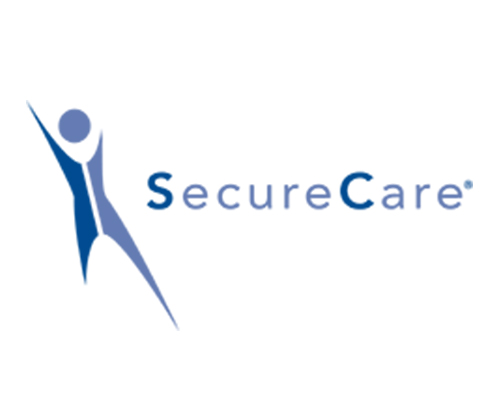 PREMIER CORPORATE PARTNER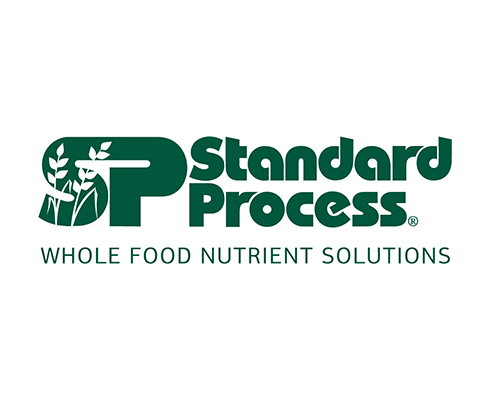 PREFERRED CORPORATE PARTNER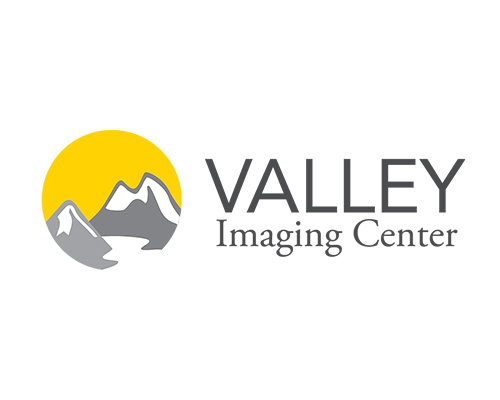 PREFERRED CORPORATE PARTNER