The Alaska Chiropractic Society works to provide value to your ACS Membership by providing the following member benefits:
Radiology/Clinical Excellence complementary license renewal credit classes
Quality Education, Certifications, & Staff Training Opportunities
Access to current & historical Fee Schedules for Medicare, Medicaid, VA, and other insurance
Legislative & Political Advocacy
ACS Ready Room Series
Free Referral listing on our website through our FIND A DOC page.
Valuable Corporate Partnership Benefits – with a wide variety of valuable services and discounts only ACS members can access.
Billing Management & Coding Help Desk
Basic Membership with Foundation for Chiropractic Progress – Advertising and Practice Promotion
Basic Membership with Clinical Compass – Access to the most current Evidence Based science to support your documentation and coding.
Live support with your on-task ACS Support Staff.
Discounts for educational events and at conventions…..and so much more.
Together we are stronger as colleagues and a profession.  If you have been a member, we thank you! If you are not, we invite you to join and see what resources are available to help you and your team be the success you deserve to be!
ACS READY ROOM SERIES
Keep current on the hot topics facing your chiropractic practice – business, human resources, educational requirements, training needs, legislative issues, insurance problems – you name it! Monthly Zoom meetings on Thursdays at 12:00 noon AKT. Recordings available for ACS members. READ MORE
FEE SCHEDULE ACCESS
Exclusive fee schedule spreadsheets with RBRVS computations of most commonly used chiropractic CPT® codes + previous year comparisons. Active AKChiro + Staff Member ACCESS! READ MORE 
ACS RADIOLOGY CLUBS
Quarterly Radiology Clubs partnering with Premier Corporate Partners regionally bringing you relevant training and hot topic education with radiologists in your area. Attendance is open to all chiropractors. FREE x-ray credit exclusive to ACS Member for attendance. Check out our PREMIER CORPORATE PARTNERS | SEE THE FULL ACS EVENT CALENDAR
ACS MEMBER & STAFF WEBSITE ACCESS
Not only do AKChiro memberships include Members ONLY website access to an array of resources, history, and relevant information and HOT TOPIC email communications but your membership NOW includes subaccount access for STAFF! Make sure YOUR staff receive all relevant communications and newsletters DIRECT from ACS!
Regular Membership – One additional staff subaccounts included.
Enhanced Membership – Up to five staff subaccounts included.
Questions or need more information? Contact ACS at 907.903.1350 or admin@akchiro.org. 
EMAIL/NEWSLETTER DISTRIBUTION
Timely email communications with relevant information direct to you AND your staff! READ MORE
LEGISLATIVE AND POLITICAL ADVOCACY
Legislative Committee with a highly dedicated team of volunteers, staff and lobbyist looking out for the chiropractic profession, your business, and YOU! 
FREE REFERRAL LISTING ON OUR WEBSITE, THROUGH OUR FIND-A-DOC PAGES
EDUCATIONAL OPPORTUNITIES TO BROADEN YOUR PROFESSIONAL HORIZONS!
Quality continuing education programs designed to motivate, educate, and enhance your practice. LEARN MORE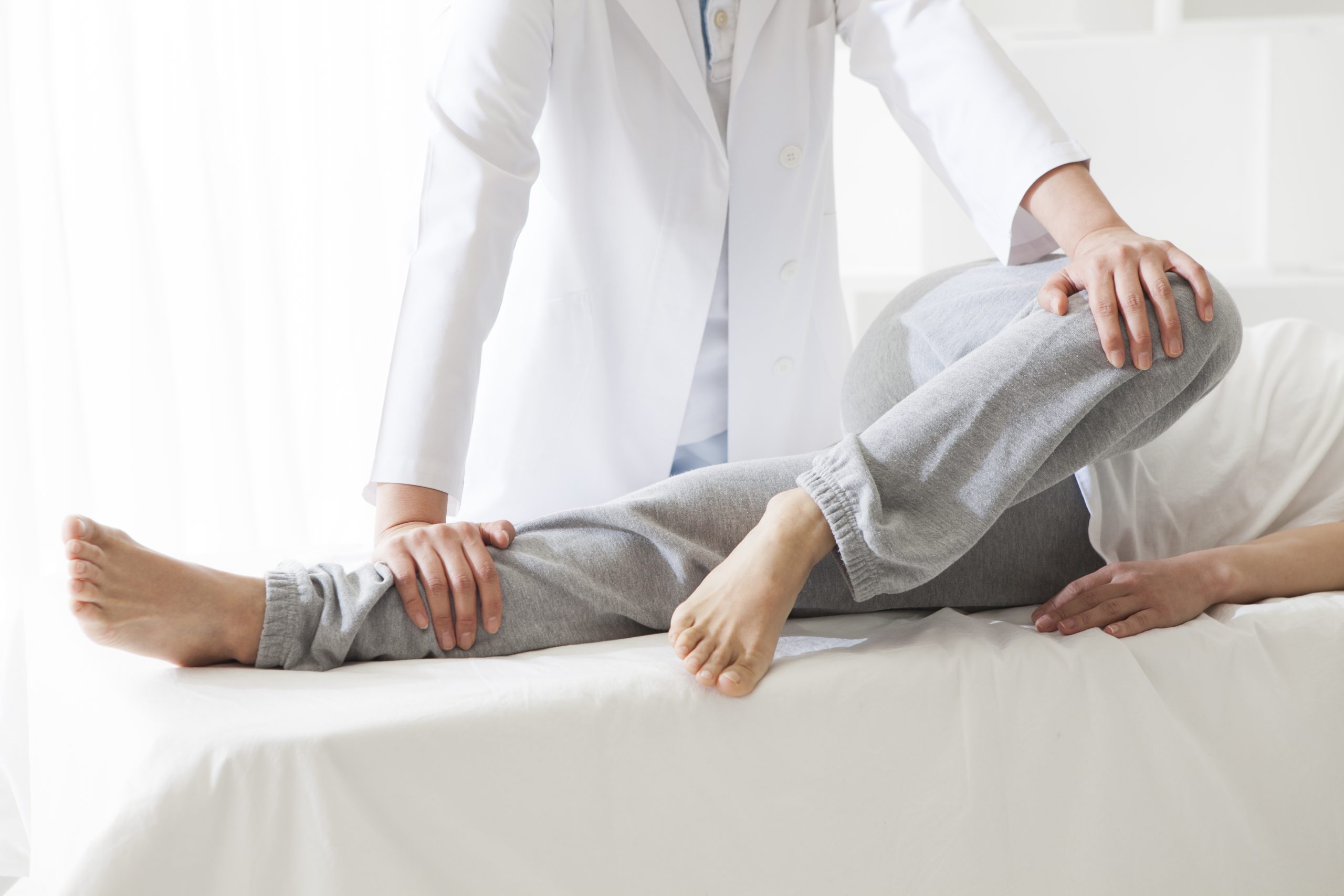 As a Practice Manager, I can't imagine not being a member of Alaska Chiropractic Society.
We have access to fee schedule, alerts to what changes insurance companies are making, and information on what is happening at the State and National level. I would think if we weren't members we would feel we were in a bubble where we had no idea what was happening. I can do my job better because of our membership! Becoming a member of the Alaska Chiropractic Society is one of the best investments Kanady Chiropractic Center has made. The continuing education opportunities and  the ability to connect with my peers are invaluable.